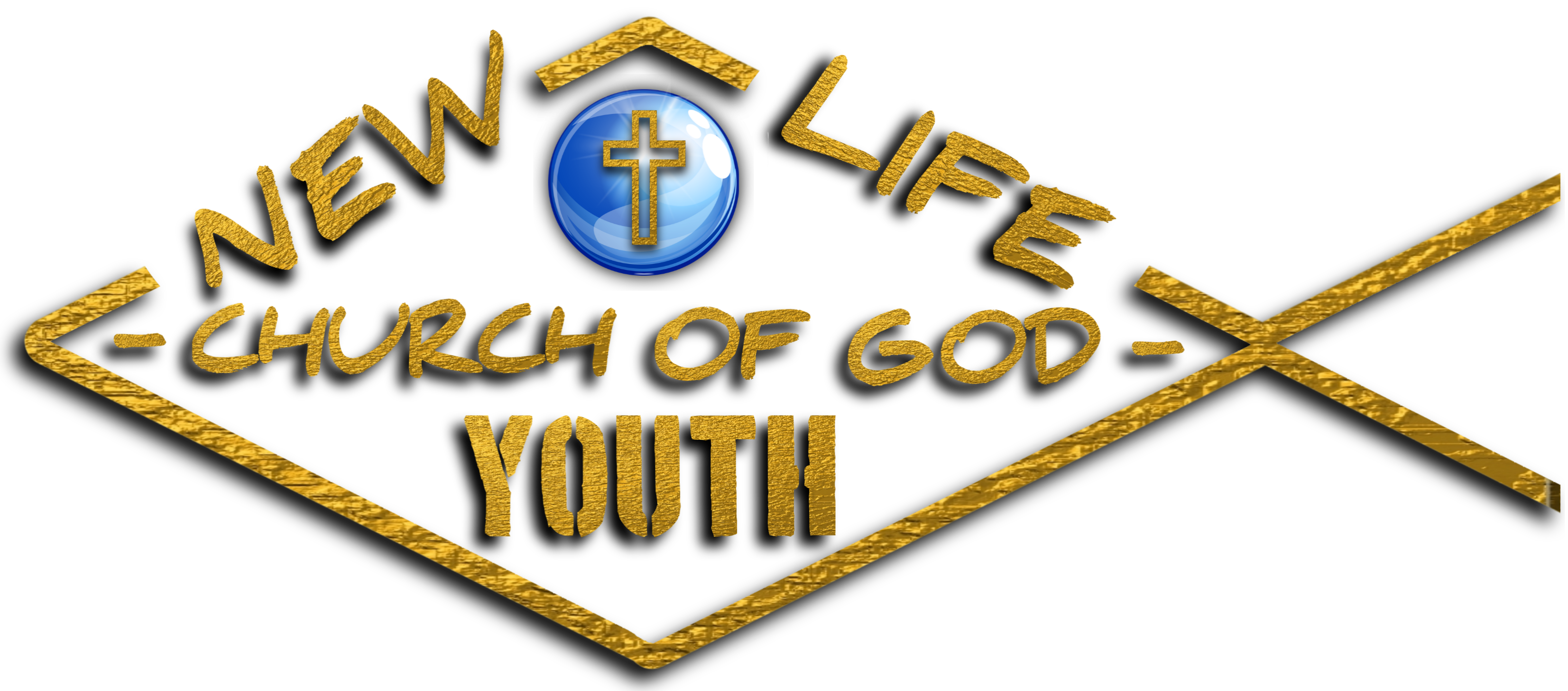 "The New Life Youth Group exists to reach youth for Christ, to empower them for service in the Kingdom of God, and to offer praise to God as a body of believers". - New Life Youth Vision Statement.
​We meet on Wednesday nights throughout the school year:
* These meetings focus on spreading the Good News of Jesus while building lasting relationships.
* We make time for fun, worship, skits, small groups, a practical message, and eating a meal together.
* Small groups meet every week to build relationship, discuss biblical topics, hang out, and answer any and all questions students may have while focusing on scripture, life, and spiritual growth.
Bottom line, our Youth Ministry is devoted to introducing students to Jesus Christ, and helping them grow closer to Him. To this end, we have a full-time youth minister, 10 adult leaders, and 5 student leaders who love the Lord, love teenagers, and have a call to serve the youth of our community.
Sunday School
9:00am on Sunday Mornings, our students meet in the church library to discuss and learn the Bible, how to read in context, and how to apply Biblical Truth to our lives. We've been having a blast! Gold stars, Starbursts, and occasional donuts make it a time you won't want to miss!
Wednesday Night Youth
Youth Ministry happens on Wednesdays from 6:00pm – 8:00pm throughout the school year. Doors open at 5:45 pm. We share a meal, play games, do craft projects, worship, have a lesson, and spend time debriefing in small groups.
Youth Fundraisers
The New Life Youth Leadership Team plans various fundraisers to help students offset the financial cost of the various events and activities New Life Youth Ministry will attend throughout the year. Students must participate in fundraisers to earn a share of the profit. If you wish to get involved in fundraising or have any questions, please contact Pastor Mike.
Annual Events
International Youth Convention (Bi-Annually) - June 27-30, 2024
Youth Summer Camp - 2023 Dates coming soon!
Catalyst Camp (11 grade - young adult) - 2023 Dates coming soon!
Family Camp - 2023 Dates coming soon!