International Youth Convention
International Youth Convention
The International Youth Convention (IYC) of the Church of God is a bi-annual event that creates an exciting and faith expanding experience that brings together thousands Christian teenagers from around the United States and the world. The best Christian speakers and bands gather to create a unique atmosphere of worship and growth. Students have the opportunity to learn from powerful speakers about the various aspects of the Bible, their faith, and their own personal lives. IYC is about life change and growing closer to God, but it is also about fun and creating new experiences through sightseeing, theme parks, and unique dining experiences.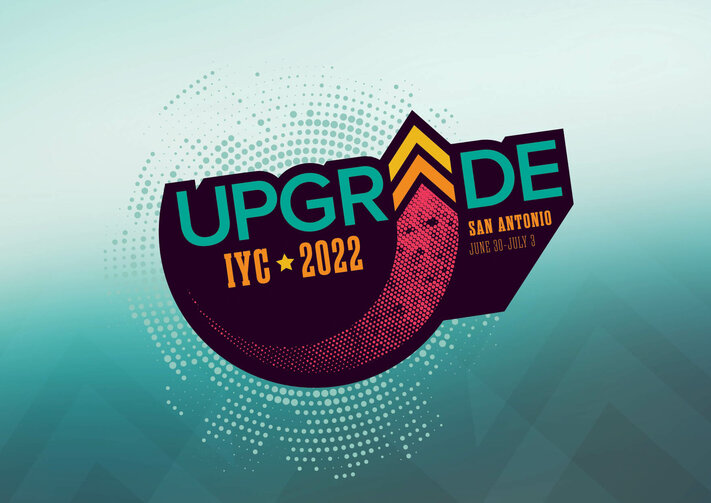 IYC2022 took place in San Antonio Texas. We had a great time! Here is a recap video:
IYC2024 - Orlando
IYC2024 will happen in Orlando, FL at the Marriott World Center! More info coming in 2023!