International Youth Convention
International Youth Convention
The International Youth Convention (IYC) of the Church of God is a bi-annual event that creates an exciting and faith expanding experience that brings together over 4,000 Christian teenagers from around the United States and the world. The best Christian speakers and bands gather to create a unique atmosphere of worship and growth. Students have the opportunity to learn from powerful speakers about the various aspects of the Bible, their faith, and their own personal lives. IYC is about life change and growing closer to God, but it is also about fun and creating new experiences through sightseeing, theme parks, and unique dining experiences.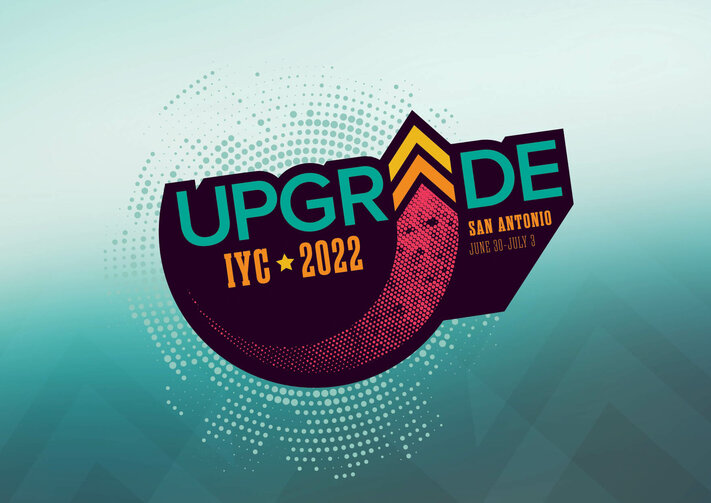 IYC2022 will take place in San Antonio Texas. We will be leaving on Tuesday, June 28th! Trip itinerary will be available soon! For up to date information on IYC (including special guests and speakers), please visit IYC's site below.
www.jesusisthesubject.org/iyc-2022
Check out the highlights from IYC 2018 below!