Senior Pastor
Pastor Jason Knoll has served Jesus at New Life Church of God since 2005. His first 10 years he served as Youth Pastor. In 2015, he accepted the call to become Senior Pastor. He is married to Karen, and they have three children: Ryan, Elisa, & Gabrielle. He loves to play racquetball. Jason earned his Masters of Divinity from Anderson University School of Theology. Jason has a passion for bringing the Bible and history to life through his teaching and preaching. He understands his pastoral role as one of empowering the people for ministry, as it says in Ephesians 4:11-12, "It was he (Jesus) who gave some to be apostles, some to be prophets, some to be evangelists, and some to be pastors and teachers, to prepare God's people for works of service, so that the body of Christ may be built up." Finally, Jason firmly believes that the church is supposed to be fun. Christians should WANT to come to church! One more thing…kids ALWAYS know they can get a sucker from the pay loader in Pastor Jason's office.



Children's Pastor
Pastor Sarah Collins heard the undeniable call to this ministry placed on her heart in 2016. Realizing God had been preparing her for this ministry for at least 20 years, she accepted the call and has been joyfully serving as the Children's Pastor ever since. Sarah is an Ordained Minister of the Church of God. Sarah LOVES God and she LOVES children. :) :) :)
Sarah has been married to Mike for 31 years, they have 3 children, Haley married to Derek, Melissa, Jesse, 2 super duper Granddaughters, Alexandra and Harper AND a barnyard of critters.
Sarah believes with a joyful heart, we can always find something to celebrate because God gives good gifts everyday. Celebrate and share JESUS JOY with children.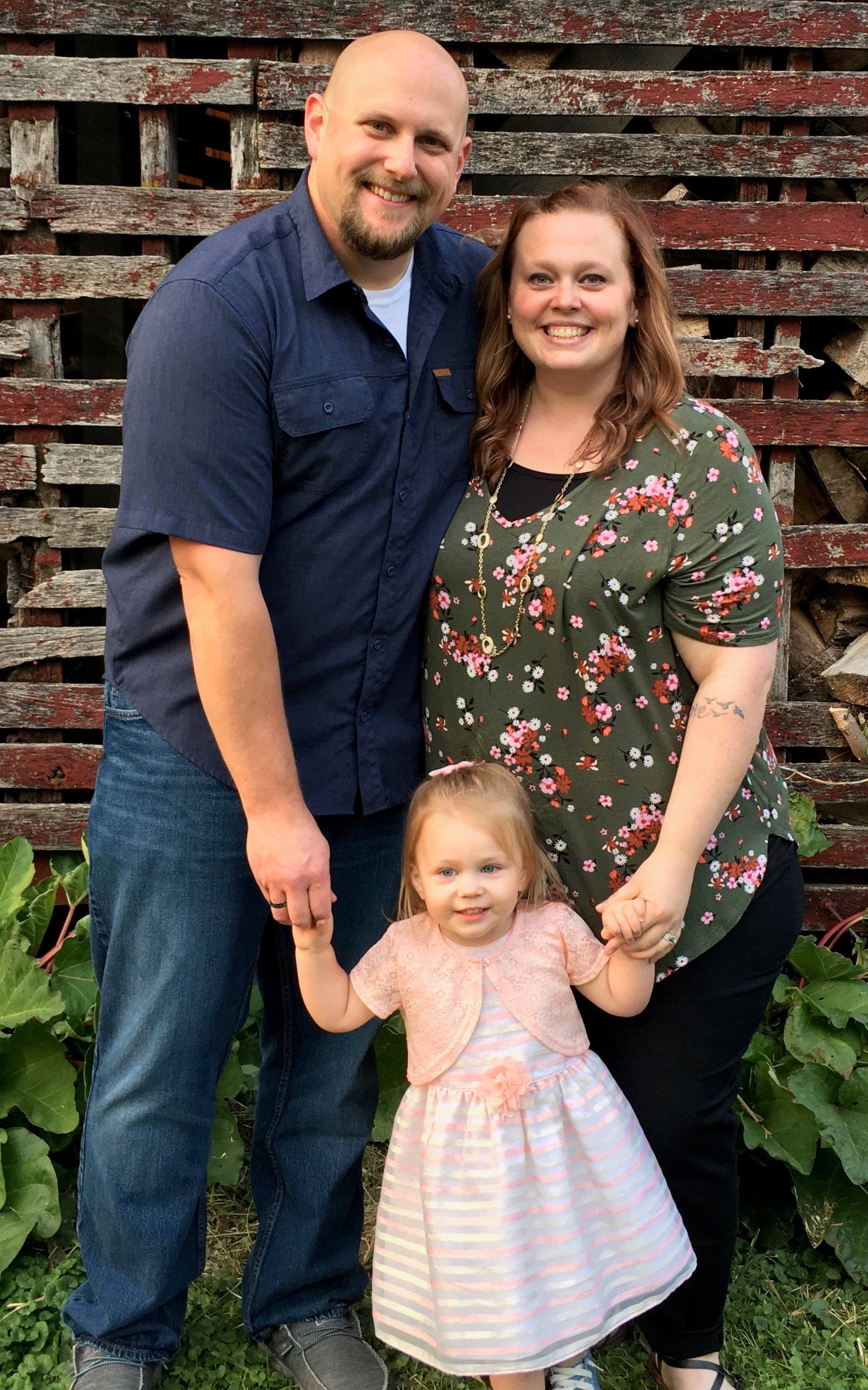 Youth Pastor
Pastor Mike Quance has been serving as the Youth Pastor at New Life Church of God (NLCOG) since August of 2020. After serving on the NLCOG Youth Leadership Team and Worship Team for more than 12 years and as the Director of Youth for the Church of God in Minnesota for 3 years, Mike accepted the call that God placed in his heart.
Mike is a family man. You will often see his bride (Elizabeth) serving alongside him, or his daughter (Edith) running up on stage to get to her daddy. Mike is passionate in his pursuit of Jesus, and he strives to point students to Jesus in everything. He has a heart for worship and enjoys using creative abilities to honor God (often teaching with object lessons). John 15:5 is at the heart of this ministry - living lives that flow from relationship with Christ! Mike's primary goal is to help teens grow in their faith and become lifelong followers of Jesus Christ. He is committed to providing a safe environment conducive to such growth.
In this youth ministry, Jesus is the Subject!