Sunday Worship
9:00

am
Sunday 9:00 am
Sunday
10:00

am
Sunday 10:00 am
Sunday
Sunday Worship Service November 27, 2022
If you are having issues with the live-stream the best way to check and make sure you have the right link is to go directly to our YouTube channel (Linked HERE). It will show if we are LIVE and you will be able to join from there. You can also click on the Subscribe button and the little bell (on YouTube) which will let you know when there are new videos and when we go live.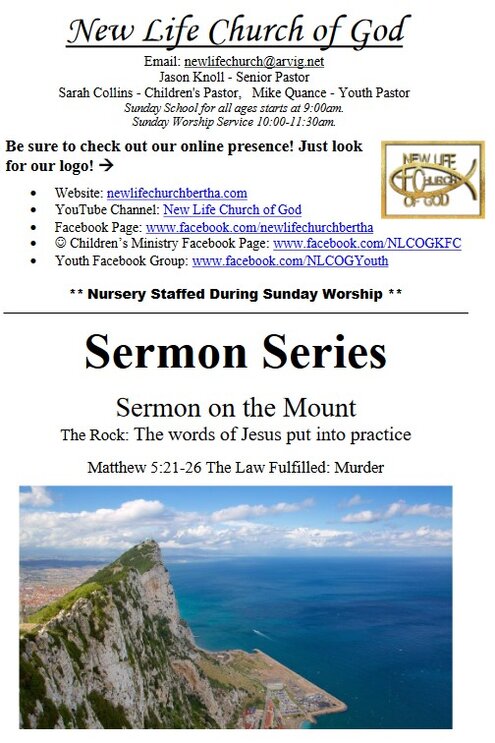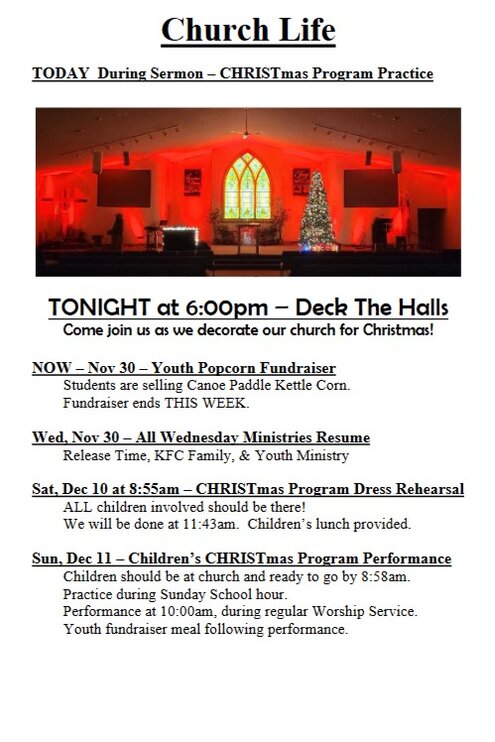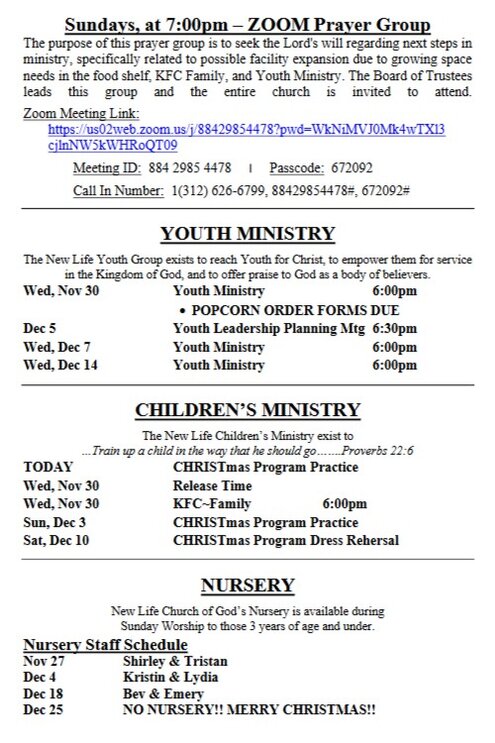 Tithes & Offerings
Matthew 6:21 says, "For where your treasure is, there your heart will be also."
Giving is an act of worship. In the video below Pastor Jason will walk you through how you can participate in giving online.
Or Click Here to go to our online giving page.
Audio Sermons
If you wish to only listen to the audio sermons and not view the recorded videos above, our audio library can be accessed here.
Audio Sermons